in der aktuellen the blogettes ausgabe.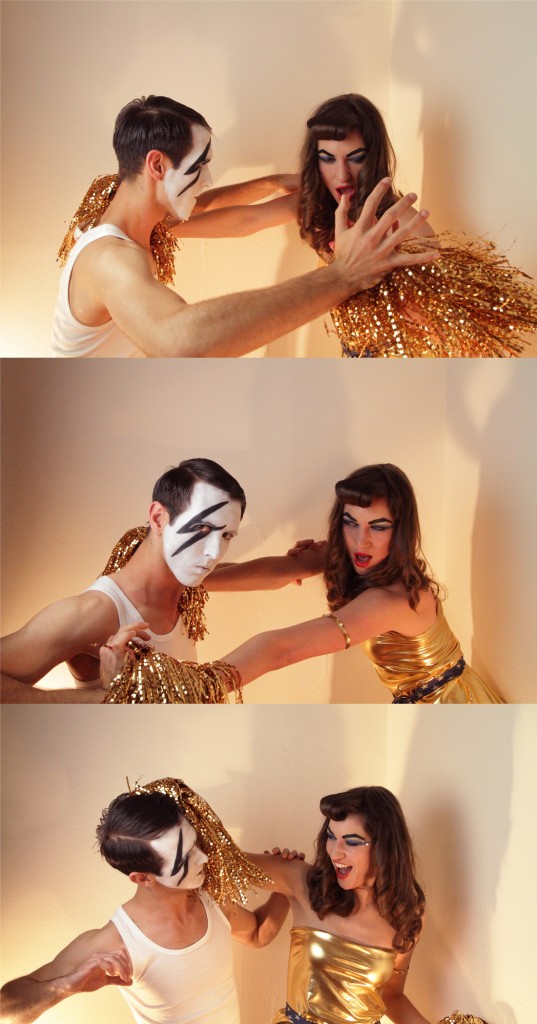 kleid: lilo, accessoires & tights: stylists own
fotos & styling: anna heuberger
haare & make-up: juliane krammer
models: maria wolfsberger (tempo), thomas bayer
Wonder Woman, Wonder Woman.
All the world's waiting for you,
and the power you possess.
In your satin tights,
fighting for your rights
and the old Red, White and Blue.
By norman gimbal & charles fox